Browse Products & Solutions
Checkweighing
Increase quality control and reduce giveaway with A&D's range of in-line checkweighers that can be customised to your application, environment, and legal requirements. A&D's versatile solutions are easy to incorporate into your existing production lines, from food and beverage, pharmaceutical and nutraceuticals.
TasuumOXN2c
Inspection Simplified Product Range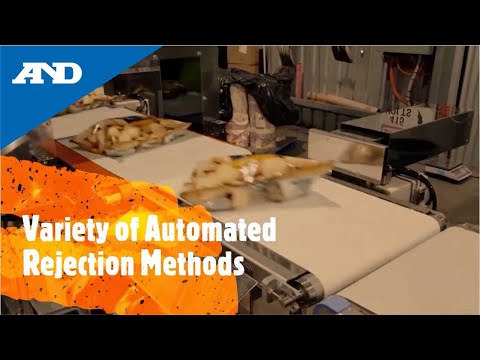 d-379t5oqlo
ProteX X-ray Inspection Introduction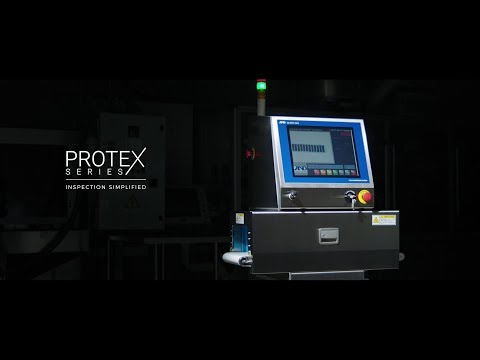 89Suz_wkvyg
A&D Upgrade For Newtec Bag Weigher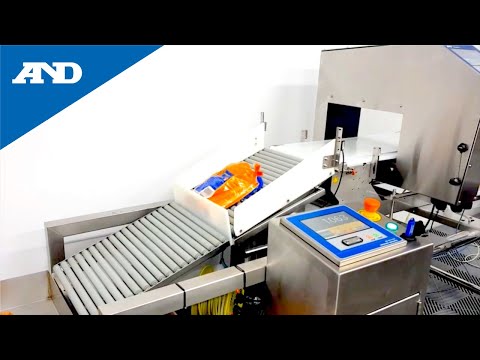 What our customer's are saying
Faced with an incredibly pressing and daunting situation, we contacted A&D requesting their assistance. They immediately prioritised our needs and supported the urgency of our situation completely, by sharing expert advice and guidance, delivered in a manner that was both calming and professional. The level of service, accessibility and expertise offered by A&D was not only outstanding but also great comfort in our time of need. They went above and beyond, and we have no reservations in passionately recommending their services to the trade.
A great feature is that it informs the technician about whether the container is an acceptable weight not only by sound but by color. When the product goes across the checkweigher it will light the indicator in a green, yellow, or red light. If the indicator light is red, an alarm sound will activate to signal the packaging technician that the weight is wrong in that container. This allows us to accurately fill our containers with confidence.
I knew if we could incorporate an inline checkweigher as part of our production process, we could catch and reject bags that were over or under weight right as they came through – and before they were sent out to end-customers. Customer satisfaction is up, costs for replacement fulfillment are down; and Production division revenue is up approximately 20 percent, due to the ability to run at a much higher volume.
The checkweigher has provided validation of the line regarding weight consistency, therefor providing evidence that the new practices put in place to control weights was successful. Other than being able to avoid the costly incident elsewhere in the industry, we are able to monitor and control " giveaways". This maximizes profit, reduces waste and most importantly allows for better planning through a more controlled approach to raw material management.
Brand Protection
Locally Stocked
Return on Investment (ROI)
Quality Control
A&D Inspection specialises in helping Food & Beverage, Pharmaceuticals, Chemicals, Plastics and other businesses ensure consistency and quality in their production lines.
No matter your industry, A&D will partner with you to customise the fit to your application, whether your focus is cost reduction, modularity, conformity, throughput, wet environment, and much more. Our systems are easy to use, simple to integrate, and a breeze to maintain.
Get an expert's recommendation now
A&D Australasia Pty Ltd operates a Quality Management System which complies with ISO 9001:2015. Click here to view.